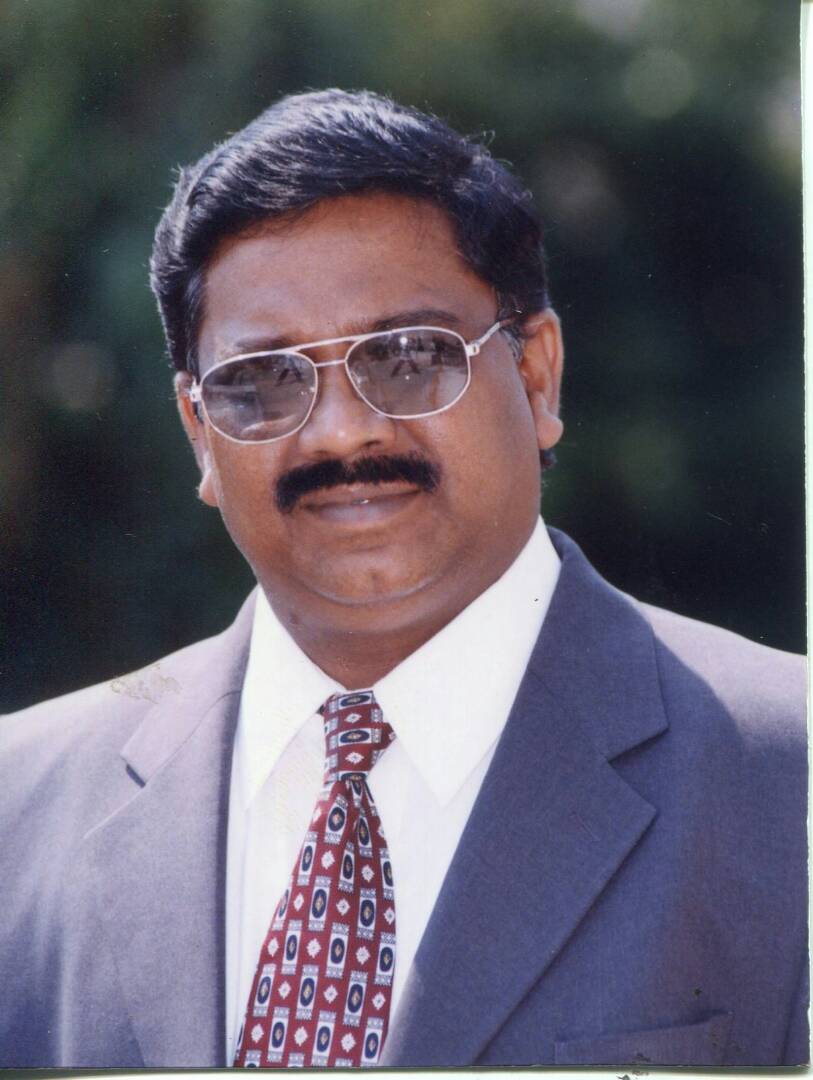 Area of Expertise
He is Interested in Interventional Cardiology
Focus on primary P.C.I. for acute Myocardial infection
All Valvular balloon intervention Cell occlusion of P.D.A.
He does Umbrella closure of V.S.D. and A.S.D.
He has implanted many permanent Pacemakers.
Credited with procedures of over 7000 Angiograms
& More than 800 Angioplasties.
Education
Graduated -

Madras Medical College - Chennai

MD -

Stanley Medical College - Chennai

DM

Madras Medical College - Chennai

Interventional Cardiology -

Sree Chitra Tirumal Institute of Medical Sciences and Technology - Thiruvananthapuram &
North Memorial Medical Center - U.S.A